︎︎︎
Since 2013

Collaborator for PISO Proyecto

PISO convenes a Laboratory that sets out to explore Body and City engaging artists and students from diverse backgrounds at diverse points in their formation, to ponder about our rights as citizens in Puerto Rico and the world. Relying on imagination and the creative process we re-unite, potentiate, organize, seek the infrastructure we need to continue making art from embodied praxis, empowering a sense of co creation, over alienation or passive consumption.

Read Article for Culture Push NY and 2

PISO taller (2018) - Movable platform for Patio Taller of Las Nietas de Nonó.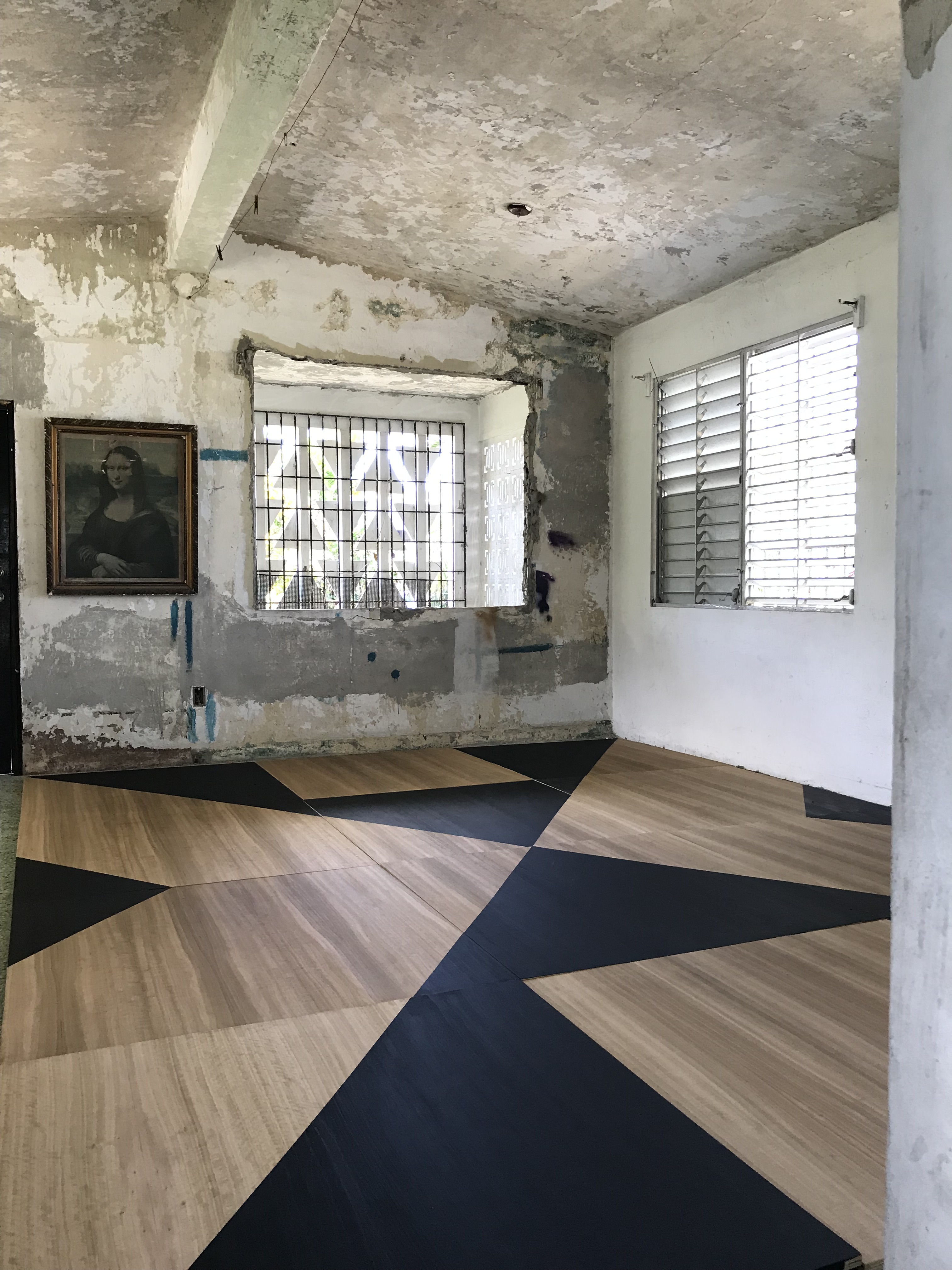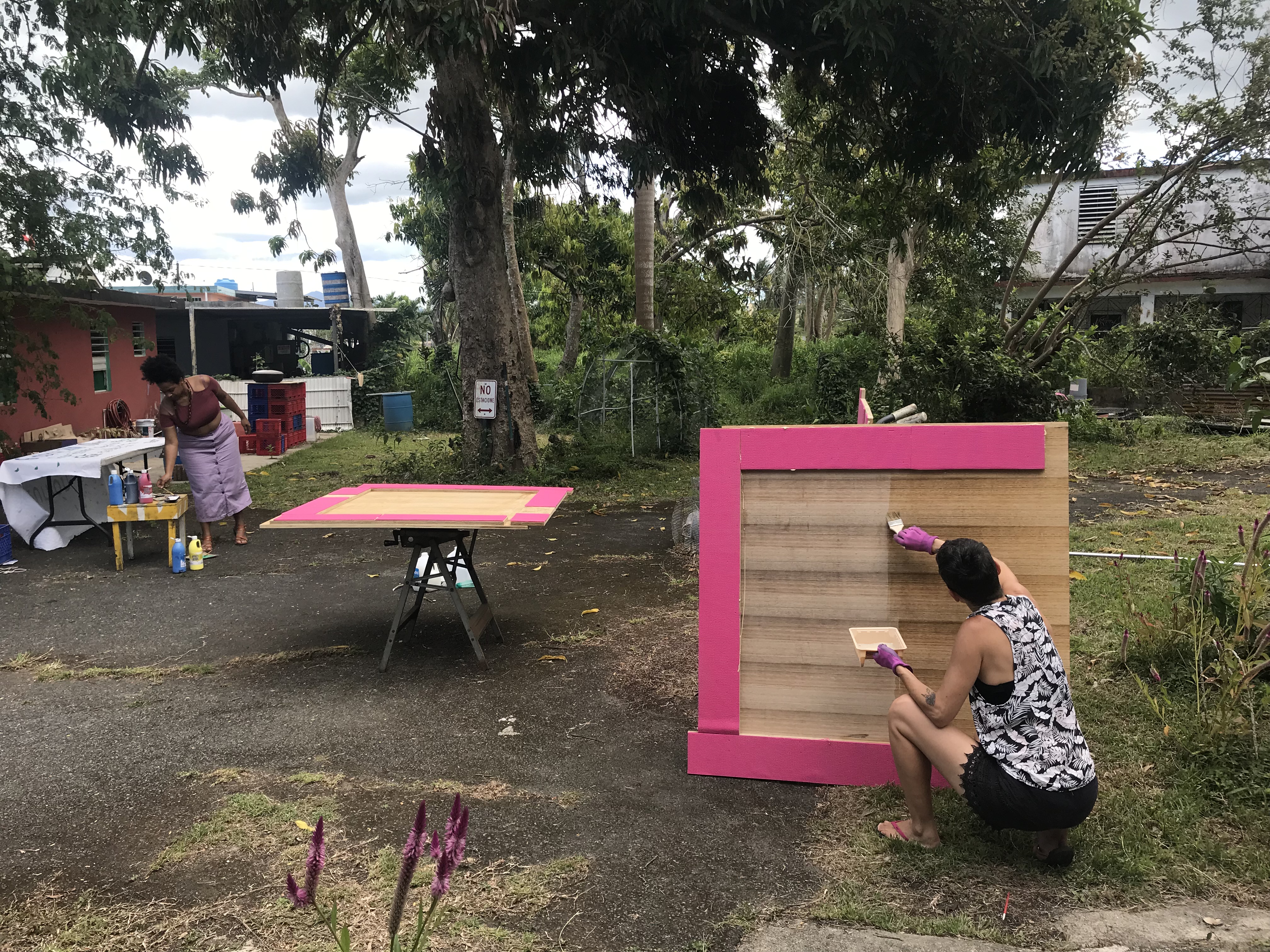 PISO fénix (2016-2017) - Platform for the UPR's Women's Studies Program.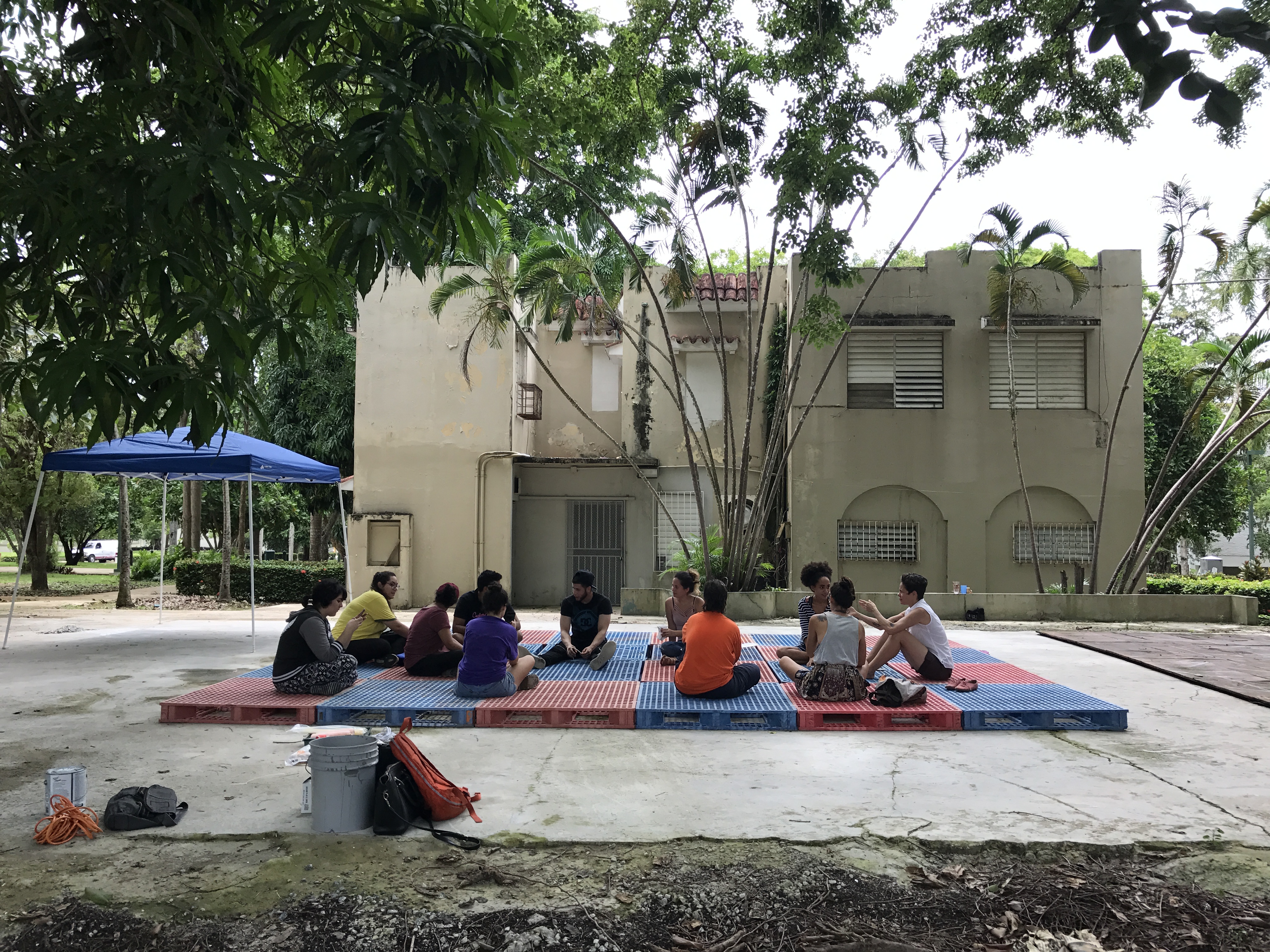 PISO movil (2013) - Mobile platform developed along with UPR's Architecture School students.