Since 2013
Collaborator for PISO Proyecto

Design and construction of platforms for movement in collaboration with PISO Proyecto's Noemi Segarra.

PISO taller (2018) - Movable platform for Patio Taller.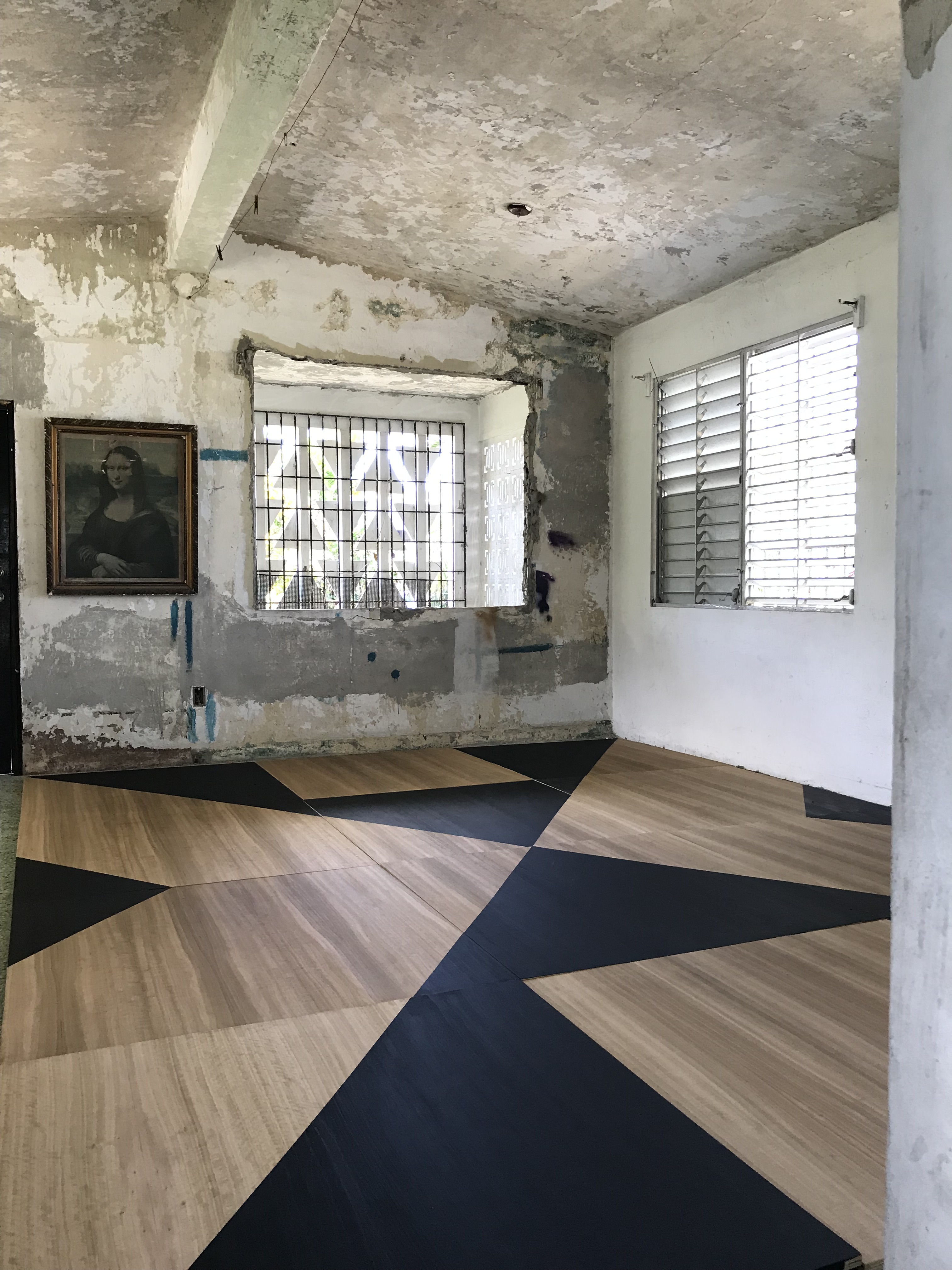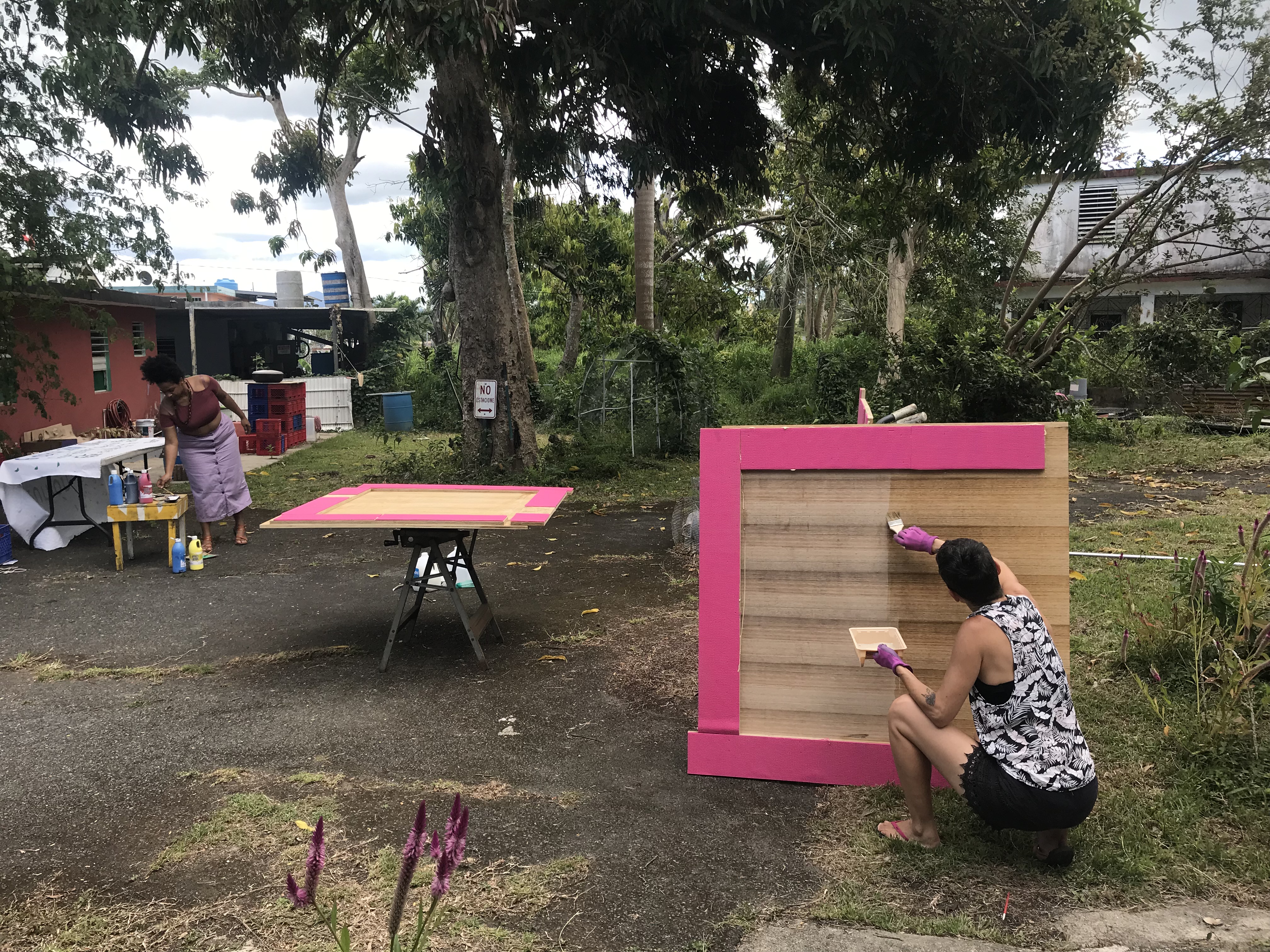 PISO fénix (2016-2017) - Platform for the UPR's Women's Studies Program.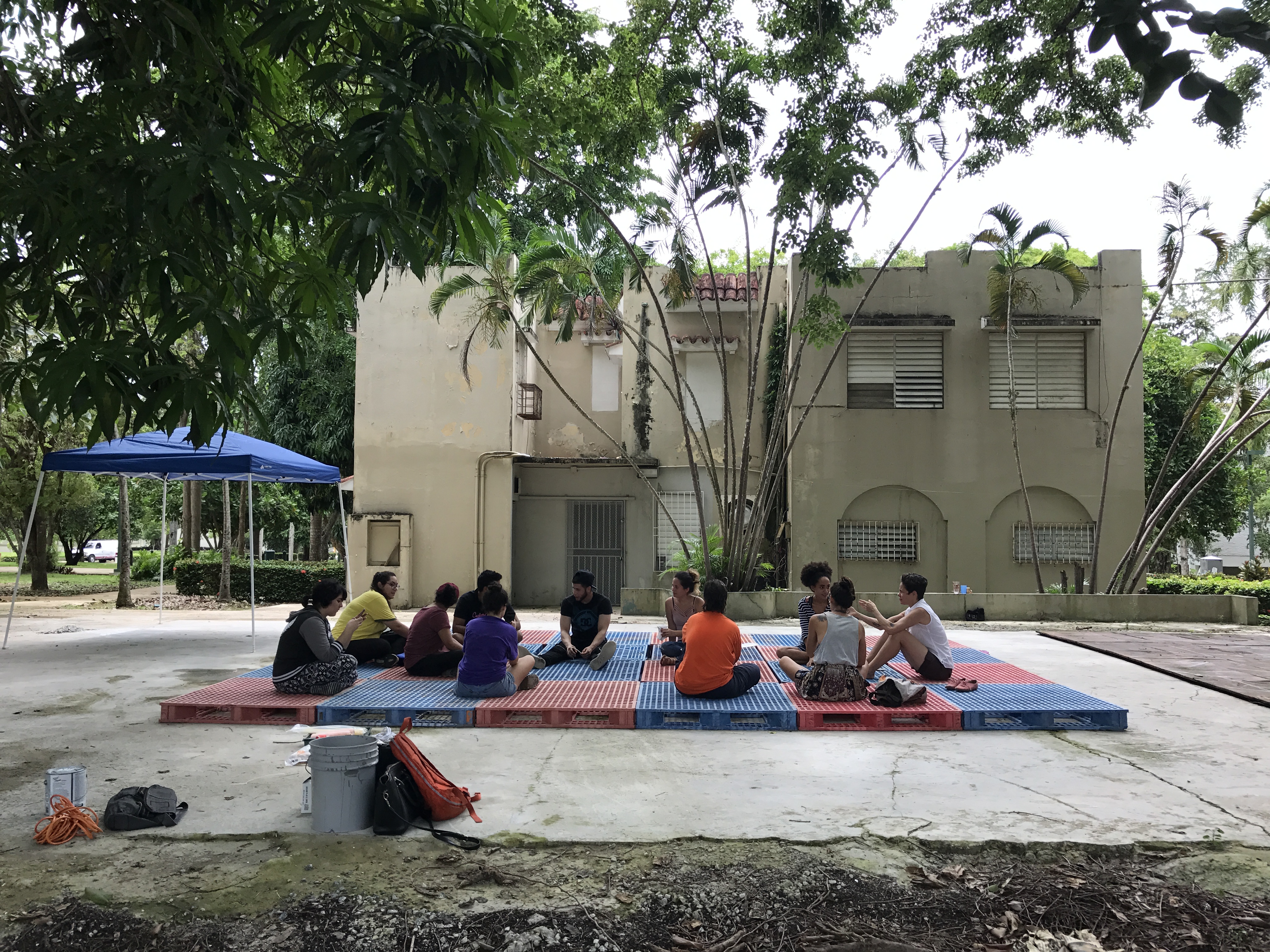 PISO movil (2013) - Mobile platform developed along with UPR's Architecture School students.